At Hannah's Piano Studio, We...
CREATE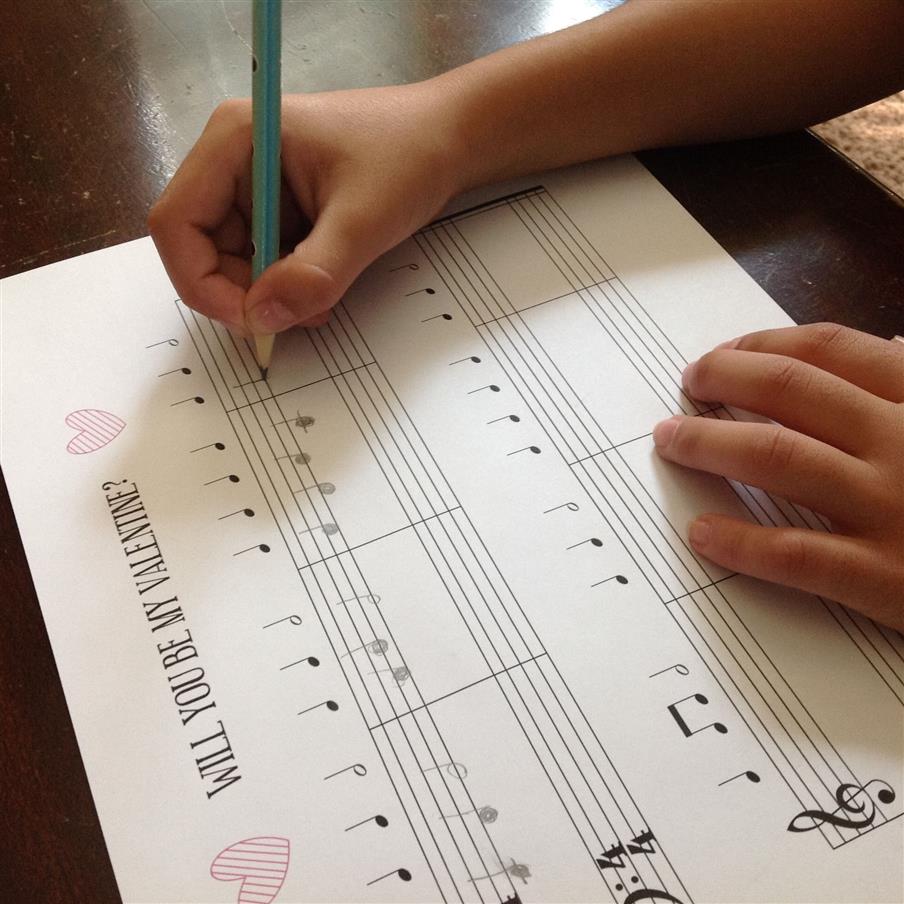 Students are taught basic concepts on arranging, improvising, and composing music.
USE TECHNOLOGY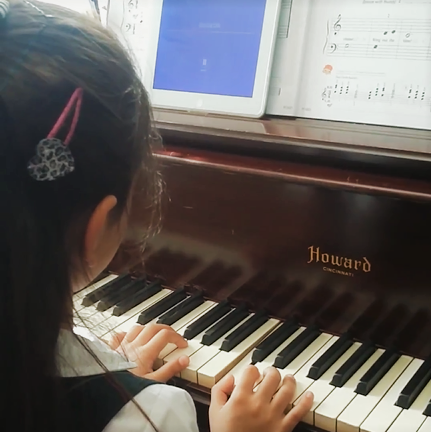 Students are introduced to a variety of apps available for musicians, including a practice app that allows them to communicate with their teacher throughout the week, earn points for practice, and complete fun challenges.
MAKE LEARNING FUN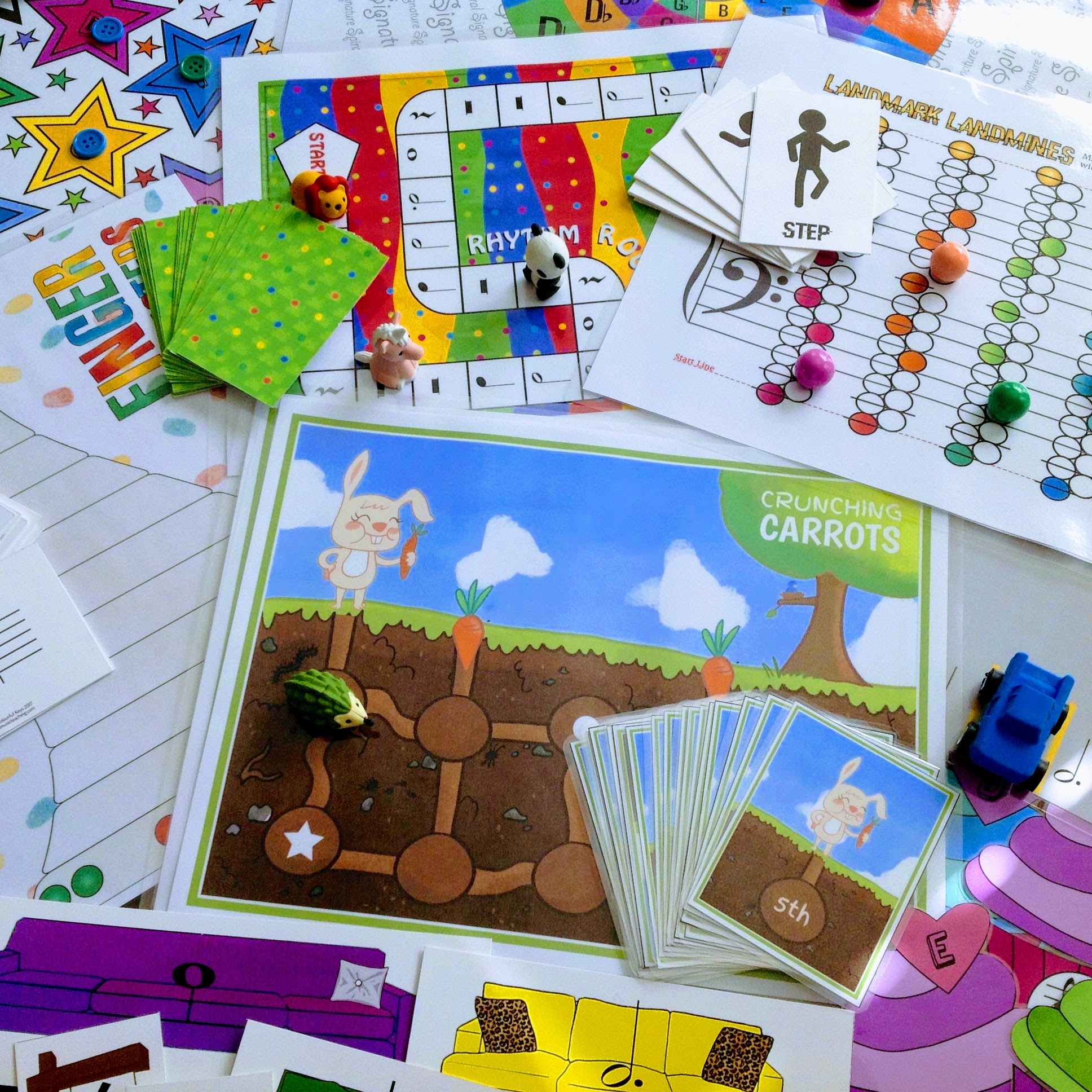 The best way to reinforce concepts with children is through games. Student's play board games and do other activities away from the piano.
CELEBRATE ACHIEVEMENTS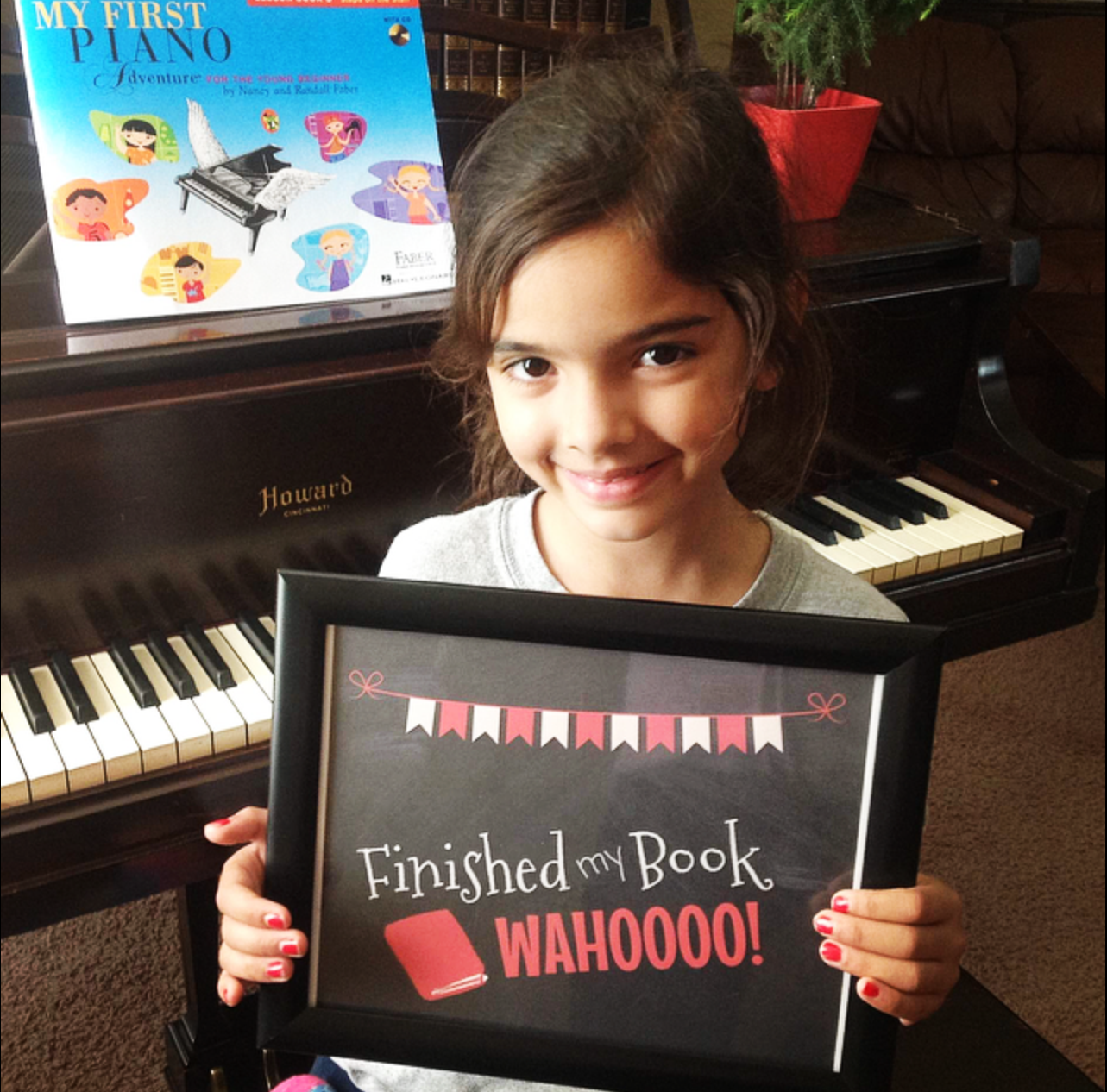 Each year, students are given the opportunity to participate in fun incentives and challenges, and earn music badges for different accomplishments.